My five favourites
JOSÉ ANTONIO SOBRINO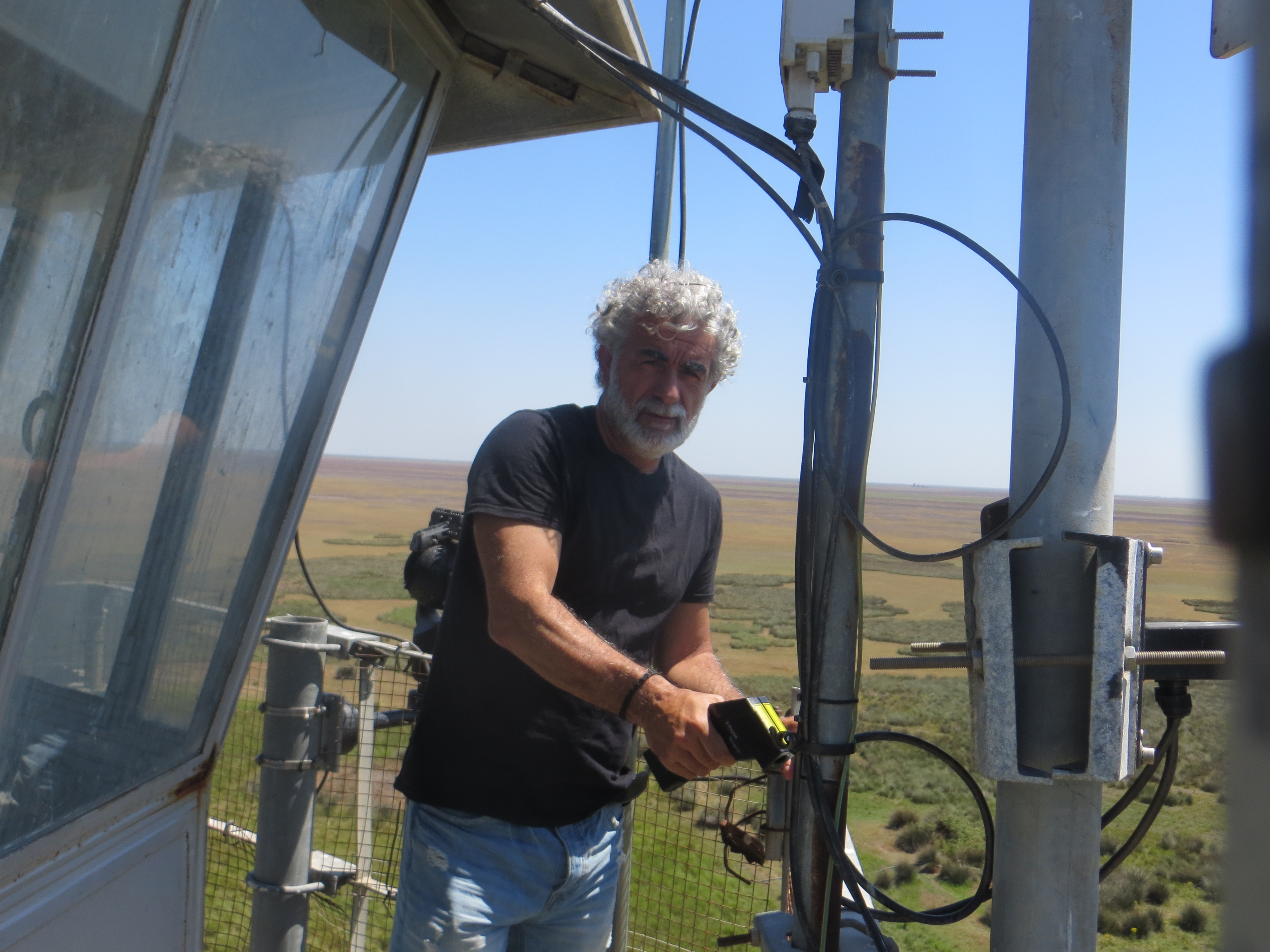 My five favourites
Share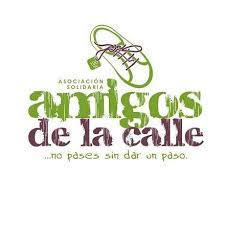 For the completion of this report, José Antonio Sobrino and Consum give 500€ to the Amigos de la Calle association.
José Antonio Sobrino (Orense, 1961) is a Professor of Earth Physics at the University of Valencia, where he specialises in the field of remote sensing (the science that studies changes within our planet through the use of satellites and by processing the digital images they provide). He is also the head of the Global Change Unit research group at the same university. In 2019, he was awarded the prestigious Jaume I Environmental Protection Award.
These are his "five":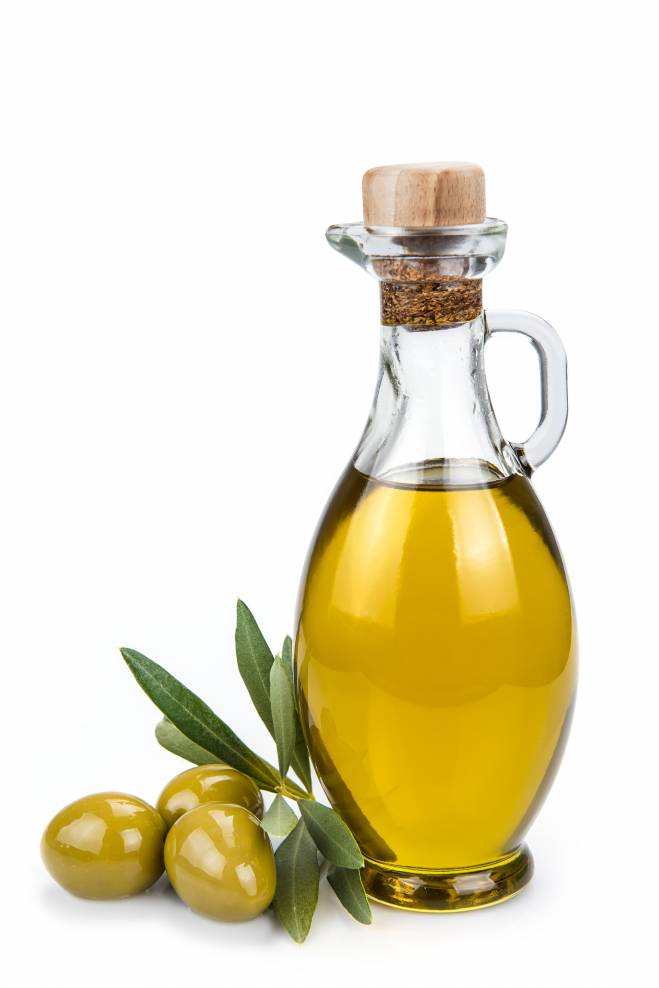 EXTRA VIRGIN OLIVE OIL
This is a basic item for me. I use it often at any time of the day, whether to cook, to dress salads and vegetables or simply to accompany my bread at breakfast.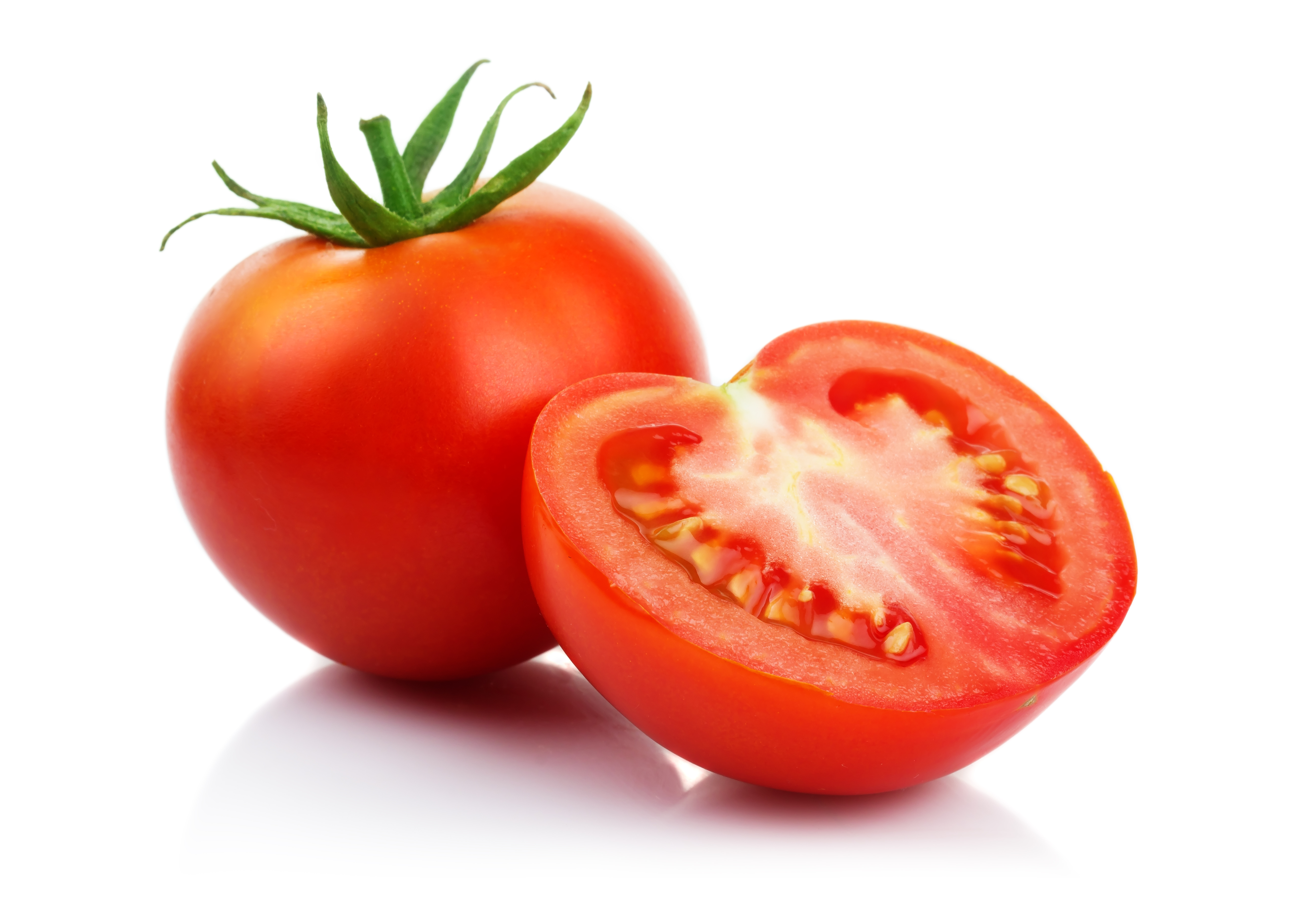 TOMATO
I prefer it raw, and I feel it is an essential ingredient. It helps to boost the flavour of other foods and it also improves the quality of any dish.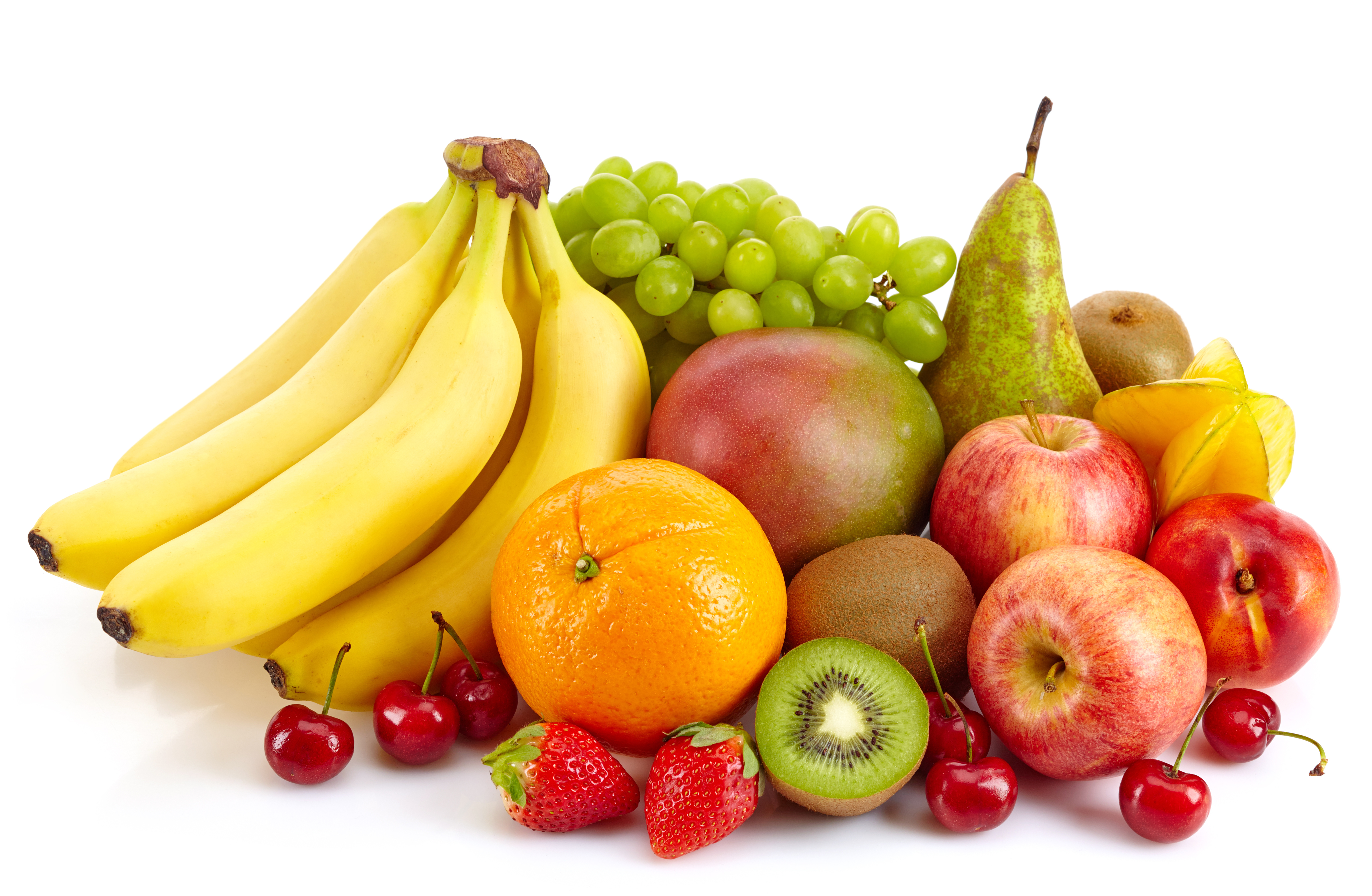 FRUIT
I like all kinds of fruit of all colours: oranges, strawberries, apples, etc. I eat fruit at all times of the day. I also try to have the recommended 5 pieces of fruit each day.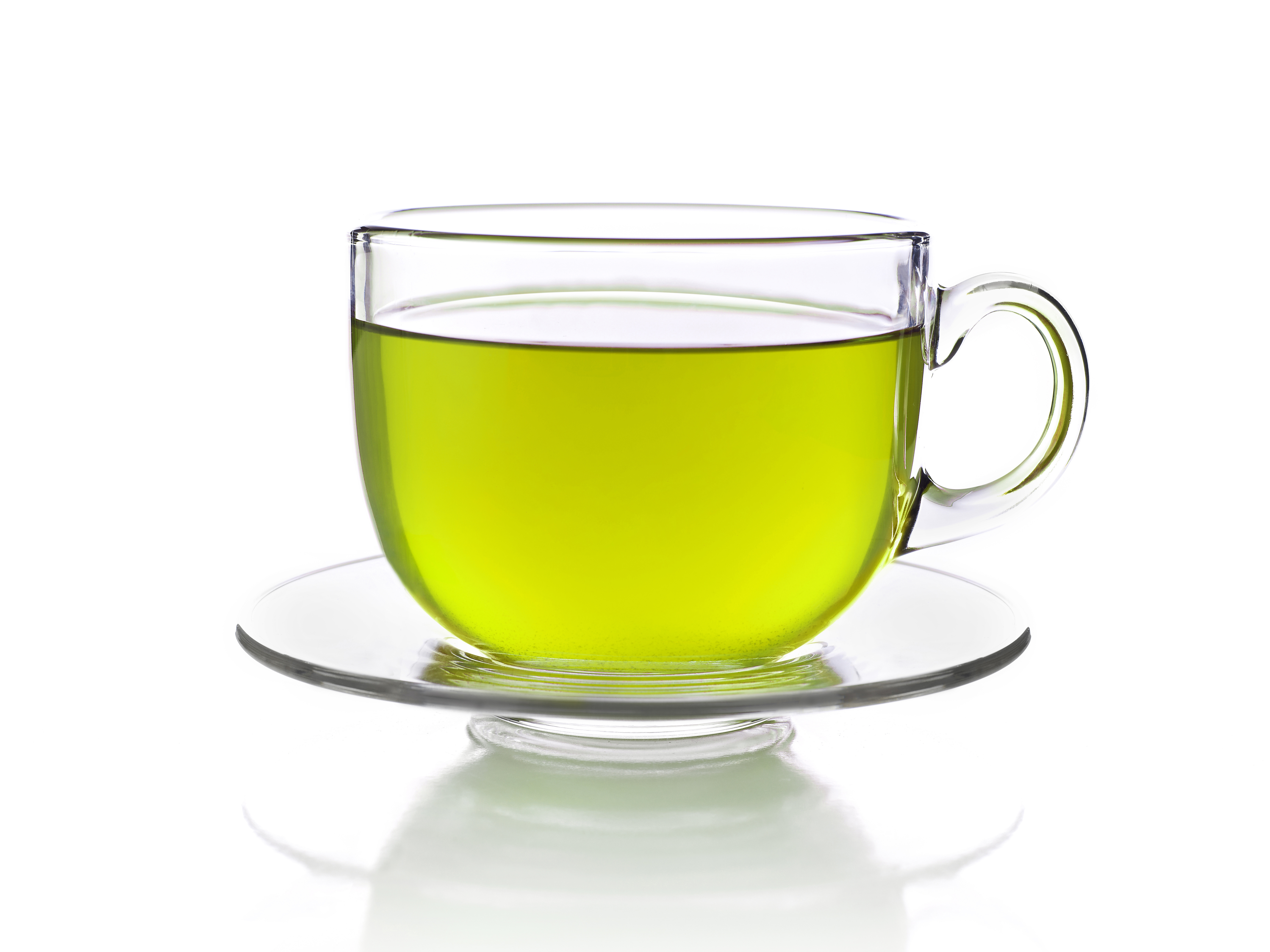 GREEN TEA
Not only is it a great antioxidant, but having one or two cups of green tea a day energises me. But, without sugar.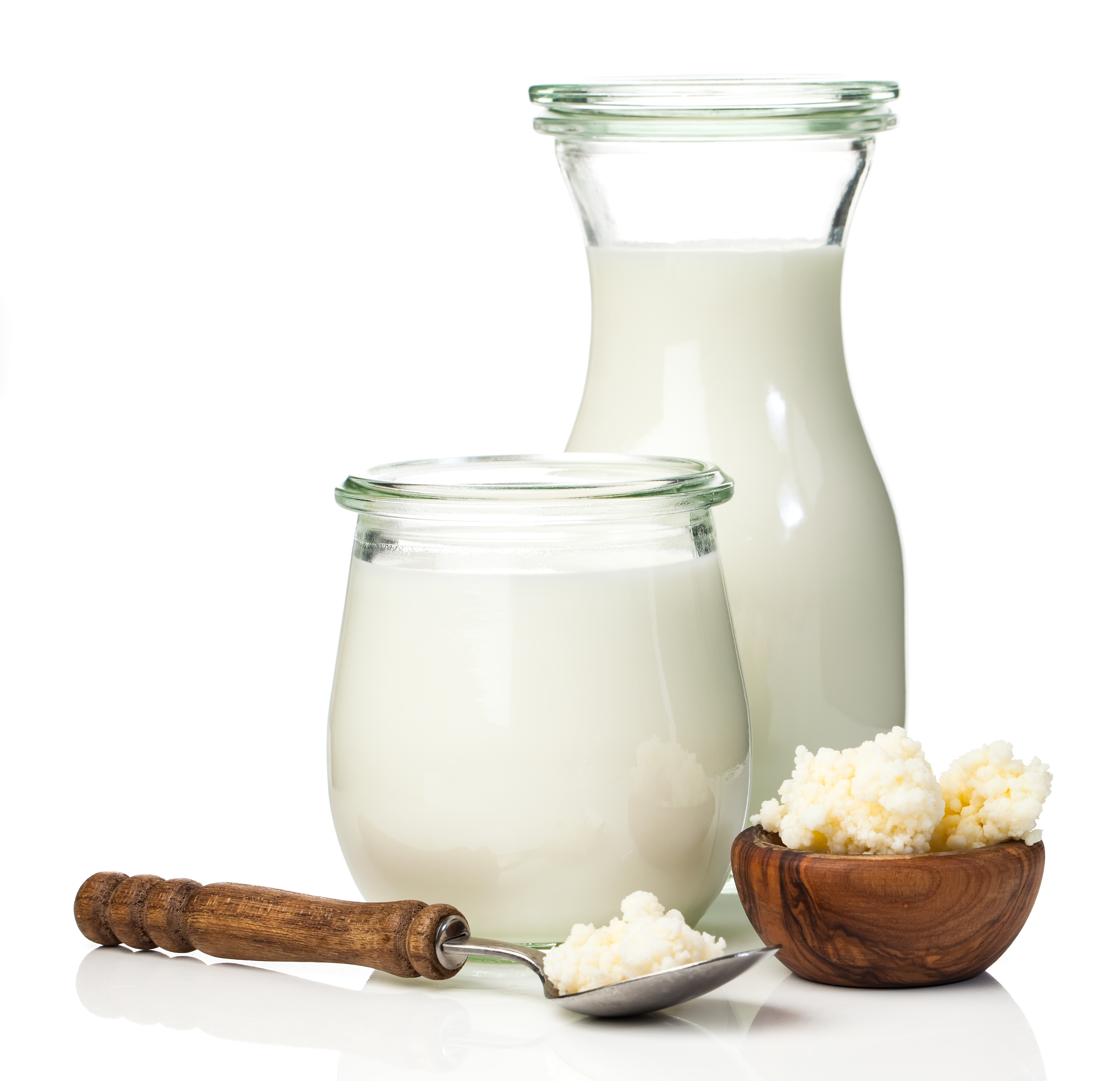 KEFIR
What can I say about kefir? I like its acidic taste, its texture and, of course, its nutritionalvalue.