My five favourites
Pablo Pineda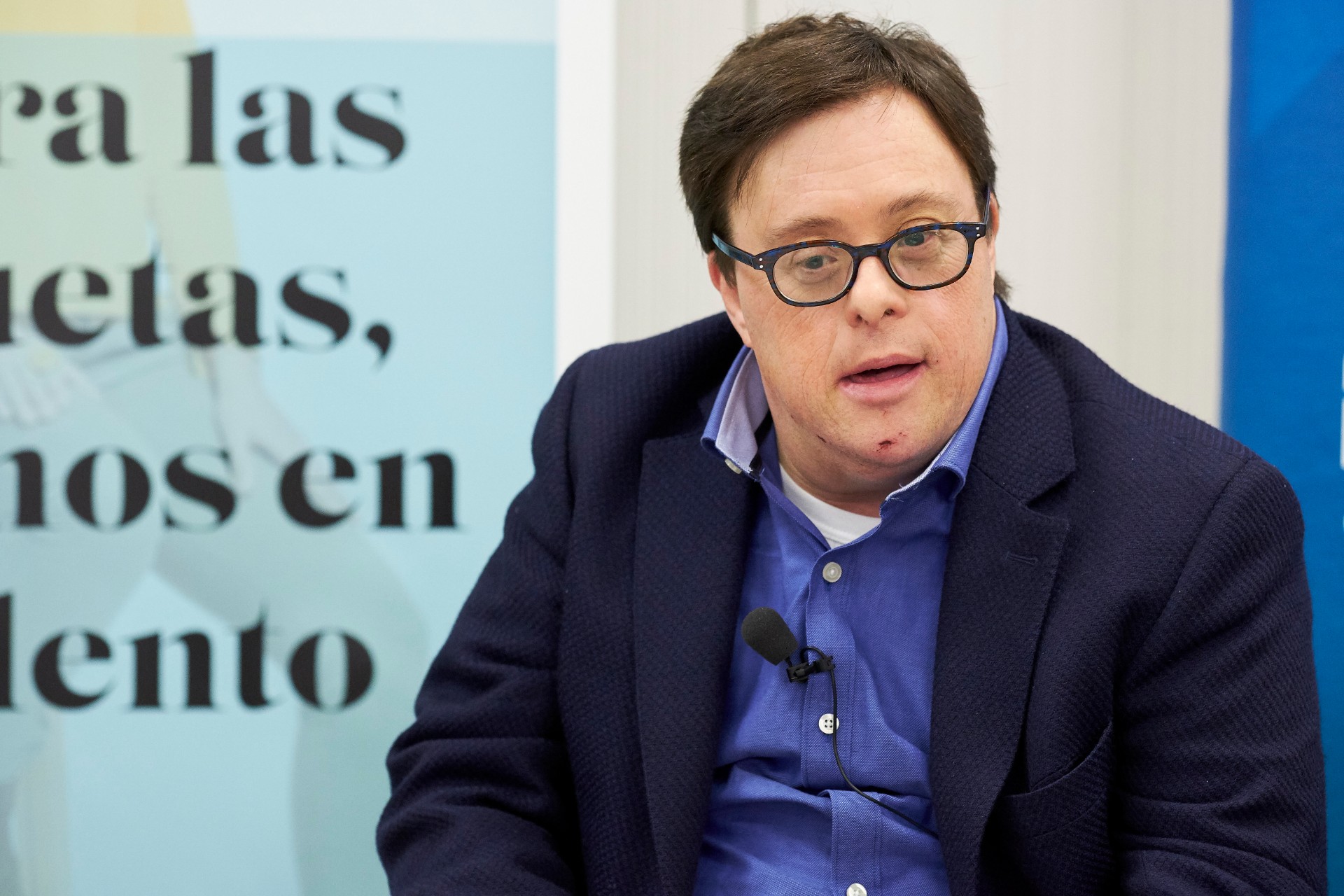 My five favourites
Share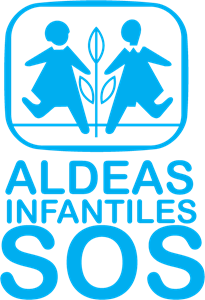 For producing this article, Pablo Pineda and Consum have given 500€ worth of food to Aldeas Infantiles.

Pablo Pineda is a teacher, speaker, presenter, writer and actor. Since 2010, he has worked as a Diversity Consultant for the Adecco Foundation promoting diversity and equal job opportunities for all people, especially people with disabilities. This 45-year-old from Malaga is the first university graduate with Down's Syndrome in Europe. Since 1990, Pablo has been giving conferences and talks in Spain, Europe and even America, to continue fighting for a fairer and more inclusive world.

Here are her Top 5: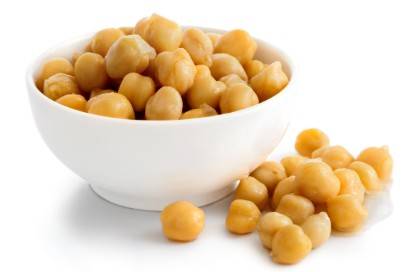 CHICKPEAS
I love dishes that you can eat with just a spoon, nothing more. This fibre-rich pulse is a regular dish at family gatherings. In addition to being delicious cooked in a slow-cooked stew, the chickpea is a pulse with important culinary and nutritional qualities.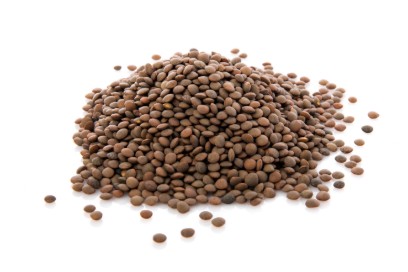 LENTILS
Another one of my favourite vegetables is lentils. One of the most important and essential sources of iron in the development of children. It is another one of those stews that is delicious however you prepare it, whether only with vegetables or with chorizo for an unbeatable flavor.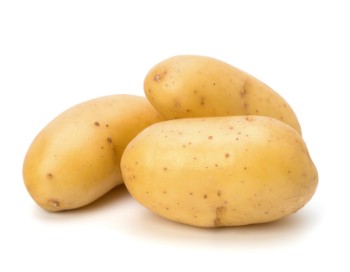 POTATOES
What would we do without them? It is one of those foods you can't do without in your diet, and very versatile. It is vital for all those stews that I like so much, but also fried or boiled will rescue any dinner or meal. It is one of the main foods of the human being. I can't imagine life without potatoes.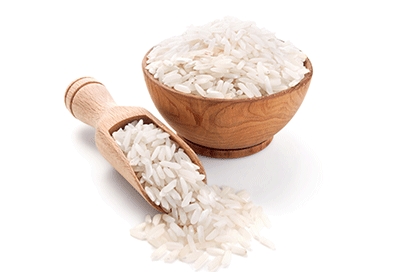 RICE
Is one of the main sources of energy thanks to the carbohydrates it provides. Another one of those fundamental foods for humanity that also works well with almost any ingredient you put with it.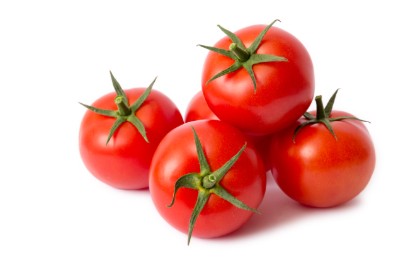 TOMATOE
Just try telling any mother to cook without it and see what they have to say... I can't conceive a diet without tomato either. It is the base of countless dishes, and is what gives that Mediterranean flavour to the most characteristic of our dishes. It is impossible to live without tomato.