My five favourites
Teresa Viejo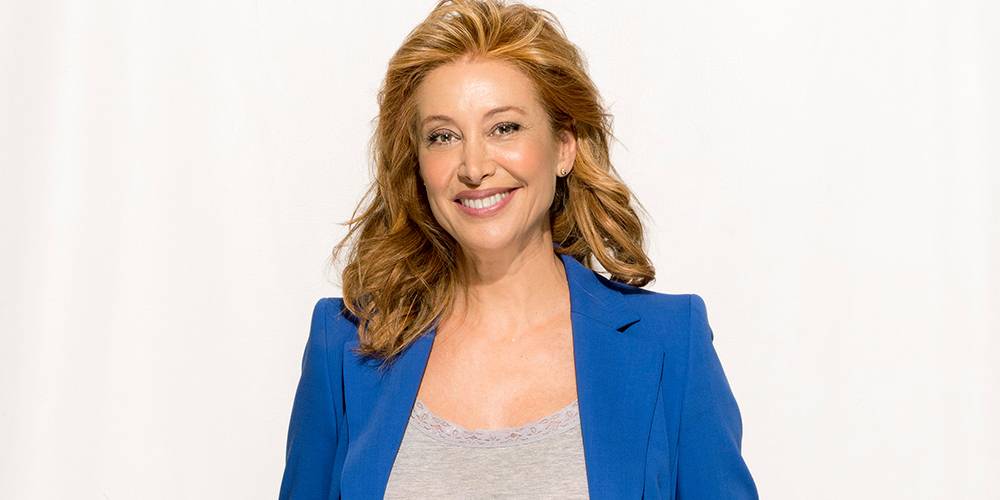 My five favourites
4 February 2019
Share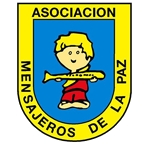 For producing this article, Teresa Viejo and Consum have given 500€ worth of food to the asosiation Mensajeros de la Paz so that it can be distributed among the most needy.
Teresa Viejo is a trained journalist and vocational writer. She is an observer who is passionate about storytelling and a teacher of curiosity. His thing is communication. Her time is spent between radio, television, closeness to readers and her frequent workshops and talks. She has worked in TVE, Antena 3 or Telemadrid. Since 2013 he directs and presents La Observadora, on Sundays at RNE. Her commitment to social causes has led her to become a UNICEF Goodwill Ambassador.
Here are her Top 5: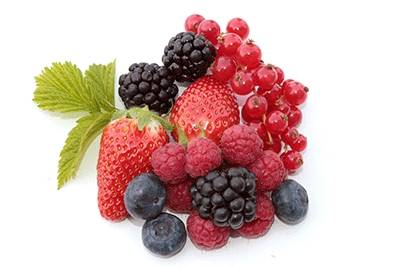 RED FRUITS
I remember that one of my favorite activities as a girl was going to the country to look for blackberries because it was impossible to find them in the fruit shop; today I'm glad to see so much variety of red fruits in the supermarket. I especially like raspberries, gooseberries and cranberries; I also use them to make cookies or jams.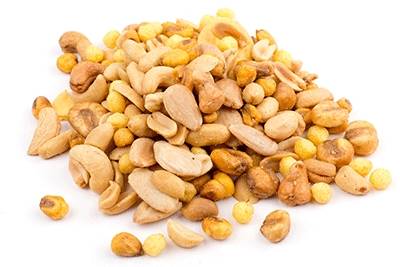 DRIED FRUIT
Especially dates and nuts. Since discovering my intolerance to gluten and lactose I have had to change my diet, give up foods I ate almost every day and add others, such as nuts. The mix of dates and nuts is an energy pump that charges your batteries at any time. In my purse I carry a small bag.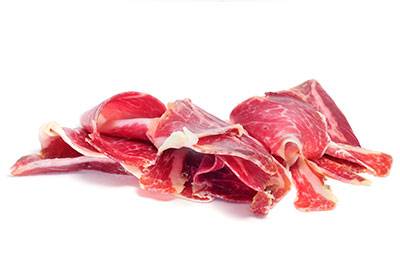 HAM
I think I could live only on ham, the good type, the one with the fat that coats your fingers. Its smell makes me salivate. I never get sick of him.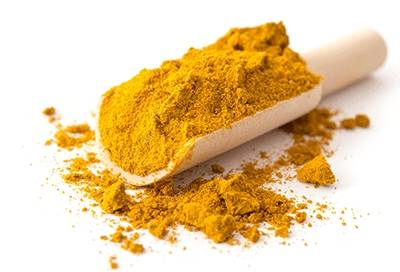 CURRY
I've always been attracted to exotic flavors, but it took me a while to incorporate some spices into the kitchen... now I add curry to everything. I use the same powder as pasta: green for soups, yellow for chicken and vegetables, red for shrimps, prawns...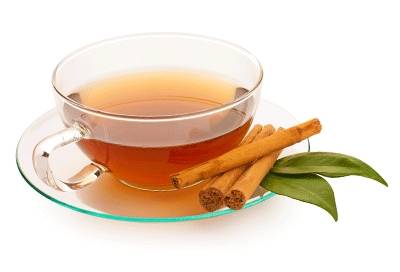 TEA
Not only am I addicted to tea, I would say even a little manic: at breakfast Ialways take the variety Earl Grey (when I travel I take my tea), after lunchcinnamon and cardamom tea, ginger tea in the afternoon ... I try to avoid asmuch as possible the use of bags because the ritual of measuring time,filtering the leaves and savouring it. It gradually relaxes me.