My five favourites
amaya valdemoro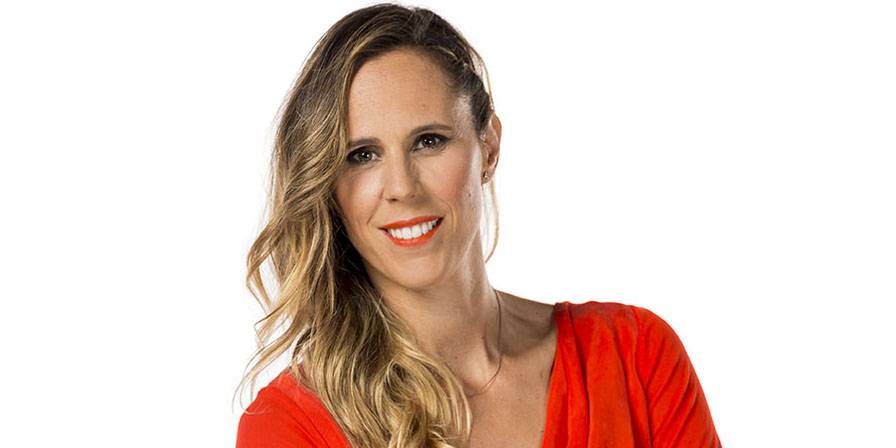 My five favourites
23 April 2018
Share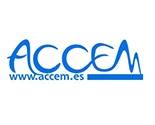 For producing this article, Amaya Valdemoro and Consum have given 500€ worth of food to ACCEM so that it can be distributed among the most needy.
Women's basketball in Spain is not the same without her. Amaya Valdemoro is considered to be the best Spanish basketball player in the history of the game. Winner of 3 Women's NBA Championship Rings, she has taken part in the Olympic Games twice and has received countless other trophies. She retired from playing in 2013, but maintains her links with the sport that has brought her so much joy through being a commentator for games on Movistar +, a job that she shares with the important work of promoting basketball, particularly to children.
Here are her Top 5: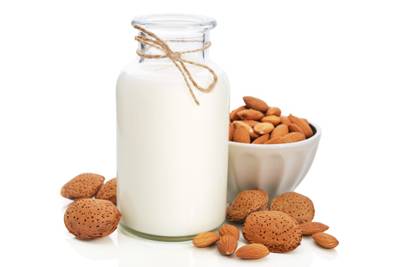 ALMOND MILK
From the time I stopped playing basketball, I have tried to look after myself and bemore careful about what I eat. It has been two years now since I stopped eatingdairy products. I have substituted cow's milk with almond milk. I always have some in the fridge.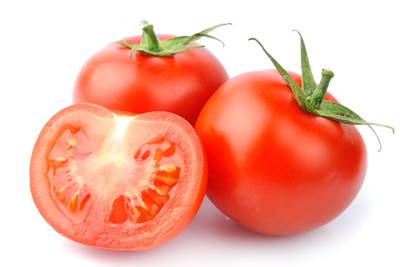 TOMATOES
A salad is one of my basic dishes. I always have lettuce and tomatoes at home. I sometimes say that I leave my stomach feeling a little bit sad. I live alone and my diet is based around vegetables. On many nights I prepare myself a tomato with olive oil and salt.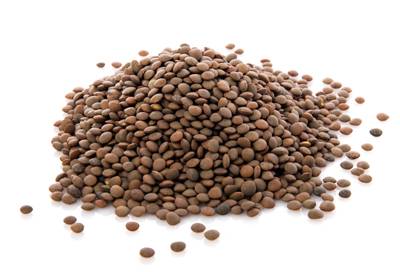 LENTILS
I love pulses. They are my downfall, particularly lentils. I usually prepare them with vegetables and ham bones, sometimes I will add chorizo, although I don't tend to cook them anymore, as I used to make enormous pots of lentils and Icouldn't stop eating them until they were all gone.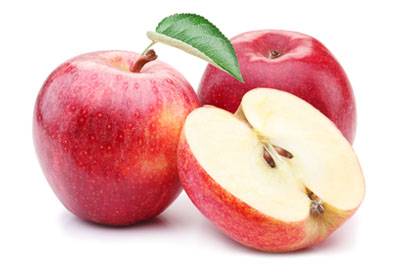 FUJI APPLES
They are my go-to between meals. Apples are super-healthy and this variety is the one I really like the best. I eat quite a lot of fruit but, if I had to choose between it all, I'll keep the apple.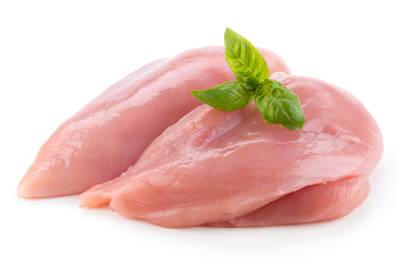 CHICKEN THIGHS
Another of my staple foods is chicken. I combine this with fish, normally salmon, for supper or lunch. I don't eat any red meat. My diet is rather bland, but I like to take care of myself!