Esmorzaret or Valencian lunch: ideas for snacks
For Valencians, having lunch, or l'esmorça, comes between breakfast and dinner, and sometimes goes unnoticed or even worse, it is omitted altogether.


TRIED AND TESTED
4 March 2019
Share
The healthy habit of stopping working in the fields in the middle of the day to replenish energies with good food, and to rest, preferably in the shade, has been taking place for centuries and its roots in the Valencian Community are indisputable.

With its periods of greater or lesser popularity, l'esmorçaret has survived the food trends that have taken place over the years and continues, despite the arrival of the all-encompassing brunch. Moreover, lunch enjoys excellent health and reinforces the long-standing power of the sandwich as opposed to avocado on toast.
But what is the formula for success of the Valencian lunch? Take note


PICAETA+SANDWICH+DRINK+COFFEE

Valencian Lunches
It is essential to start with an aperitif. The classic ones include cocoa, olives and tramussos (peanuts, olives and lupins) or at least two of these. In the less calorific version, the picaeta is replaced by a Valencian salad or a dish of salted fish.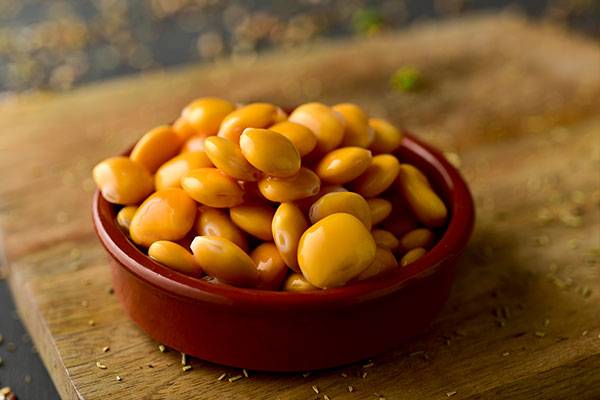 Typical Valencian sandwiches

The farm workers were never without their pataqueta, their Valencian chapata bread, when they took their lunch break. In it, you would commonly find cured meats mixed with vegetables from the garden. There are many varieties of bread today, but the 'recipe' for the classic sandwiches continues.
• Pepito: small bread roll stuffed with titaina (ratatouille with tuna, typical of coastal villages) that is fried after being boiled in milk and beaten egg. It makes an ideal take away.
• Almussafes: sobrassada, cheese and grilled onion. It is essential to serve this hot so that all the elements are well mixed.
• Brascada: veal, serrano ham, poached onion and, depending on the area, grated fresh tomato to make it juicy.
• Blanc i negre: longaniza salami, black pudding and beans. There are varieties of this , such as white meat with beans.
• Chivito: bacon, loin and egg with lettuce, tomato and mayonnaise. If the list of ingredients were not already long, some people also add cheese.
Beberages
There are as many possibilities for this part of the menu as there are tastes: water, soft drinks, beer, wine, wine with soda
Coffe
A good coffee is what brings the esmorçaret to the perfect end, and although the traditional one is the cremaet that completes the feast with a flambéed liqueur, cinnamon, lemon peel and coffee beans, other types of coffee are also 'acceptable' but always as a short drink: black, cortado, bonbon...
Of course, sips of sweet wine or anise liqueur are always welcome as a final event.