How to preserve fruit and vegetables
If you're looking to preserve your vegetables for longer, then you're in the right place. Discover some tips and tricks to keep your fruit and vegetables fresh for longer.

how to shop
Share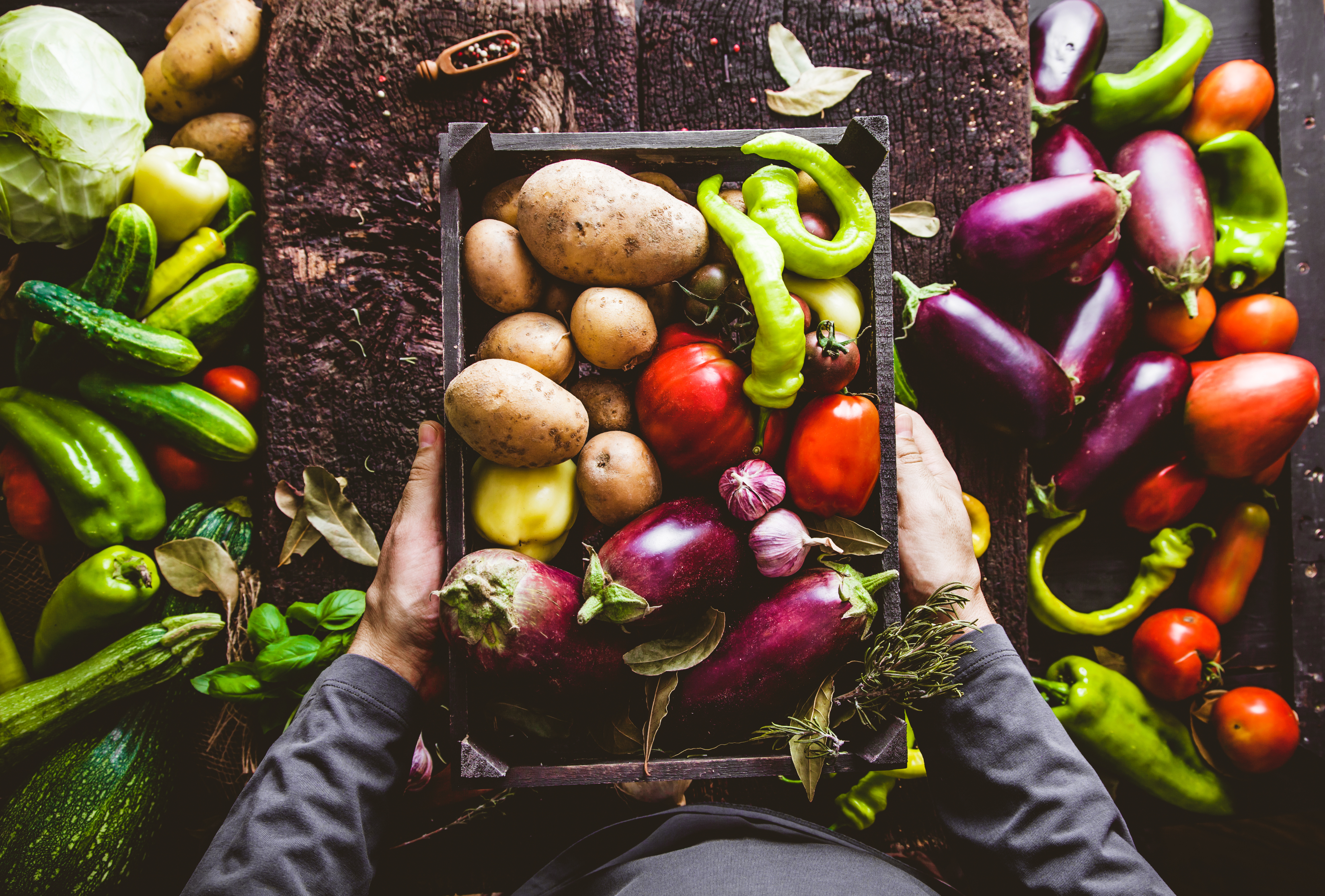 As summer approaches, most of us start to leave heavy meals aside to make room for lighter, fresher meals, packed with fruit and veg. This is not just a matter of appetite, it is also closely linked to the conditions of the warmer months, which lead us to want to incorporate seasonal produce full of vitamins and minerals into our diets to give our bodies more energy and to say a final farewell to spring fever.
As our intake of fruit and vegetables increases, we often find our fridges full of fresh produce that we don't know how to preserve properly, and therefore, this produce ends up going off. Take note of the following tips and tricks and learn how to preserve vegetables to keep them fresh for longer.
5 things to take into account when preserving vegetables
Keeping your fruit and vegetables in the fridge can help prevent them from spoiling for longer, but… are you doing this correctly? When it comes to keeping vegetables in the fridge, there are a number of basic tips to be aware of to help keep them fresh for longer. Take note!
1. Don't wash them before putting them in the fridge: humid conditions speed up the deterioration process of fruit and vegetables. However, it is important that you wash them adequately before cooking or eating.
2. Store them in a milder part of the fridge: lower shelves or drawers are the most suitable for this purpose.
3. Avoid cross contamination: separating fruit and vegetables is very important in order to prevent disturbing their ripening processes. This is due to the fact that many fruits and vegetables are climacteric: in other words, they continue to ripen and release ethylene even after they have been harvested, which can affect the ripening process of other produce and reduce their shelf life by a few days. Therefore, when it comes to preserving vegetables, it is highly important to be aware of the different groups to which each one belongs in order to separate them properly.
Climacteric fruit and vegetables: apples, pears, bananas, melons, watermelons, peaches, apricots, kiwis, mangos, papayas, avocados, tomatoes, spinach, Swiss chard, asparagus, etc.
Non-climacteric fruit and vegetables: cherries, oranges, lemons, pineapple, grapes, berries, peppers, cucumbers, etc.
4. Freeze them before they go off: many fruits and vegetables can be frozen without losing their taste or freshness.
5. Don't throw away overripe produce… give them a new lease of life! Find out how to make juices, smoothies, jams and preserves here.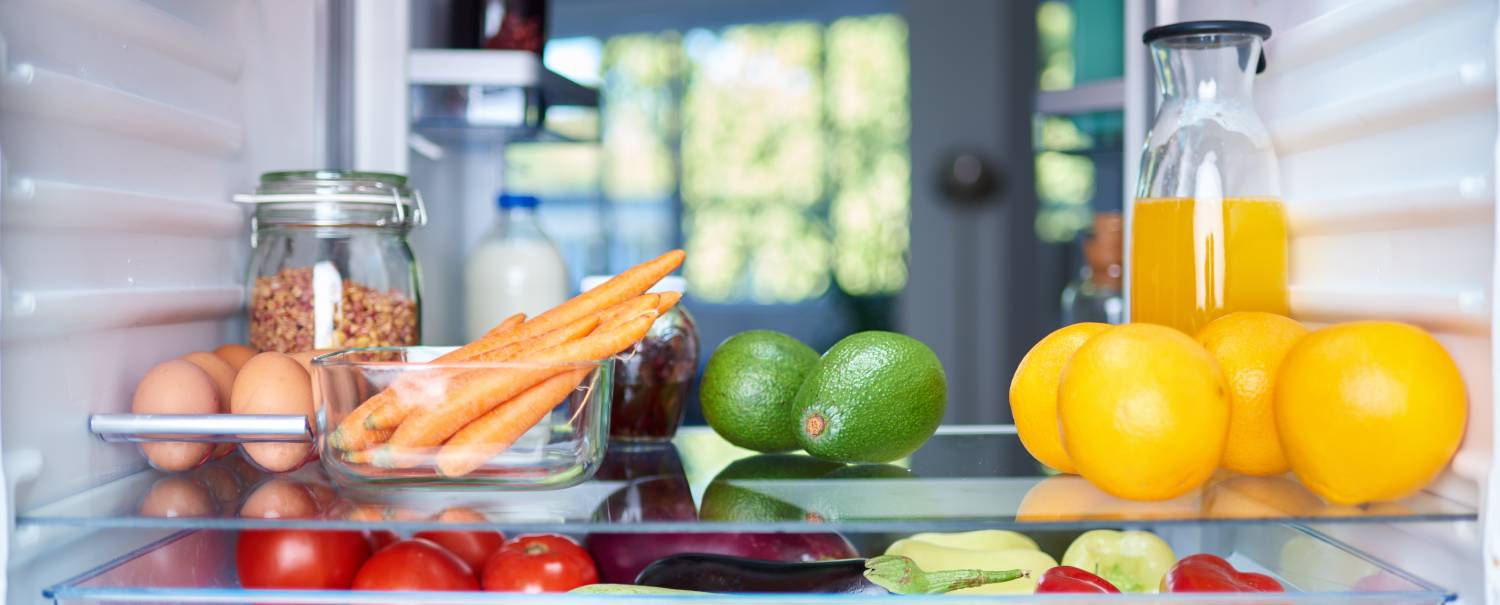 Tips for the preservation of fruit and vegetables
Apples and pears: these fruits can be stored together as both of them are climacteric. Wrap them in kitchen roll to avoid them releasing too much ethylene and spoiling other produce. Both fruits can be frozen once washed and halved, but to slow down oxidation, they should be blanched for a couple of minutes.
Berries (strawberries, blackberries, raspberries…): these fruits are non-climacteric, meaning they do not continue to ripen once they have been harvested; therefore, they begin to go off more quickly. To keep them fresh for longer, it is important not to wash them before storing them in the fridge and that they are kept in a plastic container with holes that allows them to breathe. You can also place a piece of kitchen roll in with the fruit to absorb extra humidity. These fruits can be frozen and remain delicious all the same.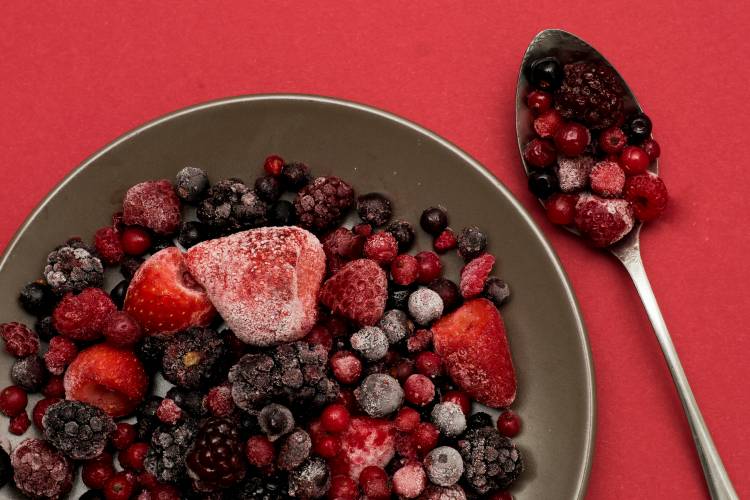 More often than not, we are unable to use up all of our fruit and veg before they begin to spoil. Therefore, it is essential to preserve previously peeled and chopped vegetables in airtight containers; you can also add a few drops of lemon juice to these to slow down oxidisation.